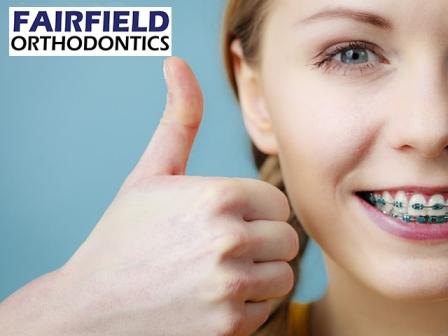 Fairfield Orthodontics is a manufacturer and distributor committed to providing the orthodontic & dental industry with the highest level of product excellence and customer service.
Fairfield Ortho has been a manufacturer and distributor of Orthodontic products for over 40 years. We offer a wide array of brackets, bands, tubes, wire, instruments, ties, elastics, and more! We even maintain the largest inventory of pre-welded bands ready to ship right when the order is placed.
Fairfield Orthodontics has many new and exciting products, and we look forward to new innovations while working together with our customers.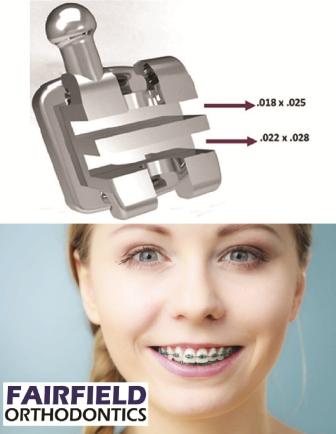 Fairfield Ortho is pleased to introduce the new Double Slot Bracket. Unlike conventional brackets, the Double Slot has a .018" and .022" slot in the same bracket. This allows the use of 2 independent or simultaneous arches allowing for a passive and/or active system.
The Double Slot Bracket maintains a lower profile and smaller footprint than most self-ligating systems while reducing friction and improving orthodontic mechanics. There is less need for auxiliaries such as intrusive mini screws and springs ultimately easing treatment.
Perhaps the greatest benefit of the Double Slot Bracket is the ease of transition to a new innovative system without having to re-learn or re-train doctors and staff. Your current treatment plans can be used with this system while expanding the possibilities of options such as the Bi-Dimensional Technique and the Segmented Arch Technique.  
Ultimately the second wire slot adds countless options to Orthodontic treatment and is limited only by your imagination!
Try the Double Slot Bracket Today:
1 Case Upper/Lower 6×6 (20 Brackets, 4 Buccal Tubes) ………………………………. $35.00 per case
Please view the following webinar on the Double Slot Bracket for more information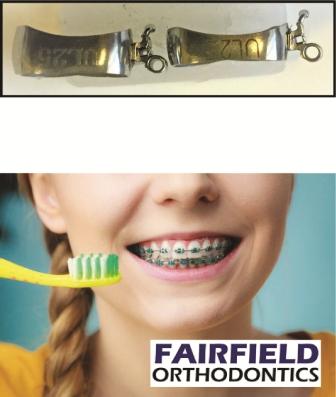 Introducing NO TRIM Molar Bands, a new exclusive product from Fairfield Orthodontics. These new bands eliminate the need to cut or trim the height of the band to accommodate partially erupted molars or shorter molars on younger patients.
Please view the image to the left comparing the NO TRIM with a regular band. No trimming saves time and money, increases patient comfort, and is available plain or pre-welded with buccal tubes or attachments.
Fairfield Ortho sells NO TRIM Molar Bands and regular molar bands in easy to order Trial Kits or individual sizes. We offer Titan Bands which are standard half-sized bands along with Best Fit Bands which are whole sized exactly to match GAC's Snap Fit bands.
All Molar Bands are only $0.85 each for plain bands, or $2.75 each for pre-welded with any buccal tube and lingual attachment!
Please call for samples or to order.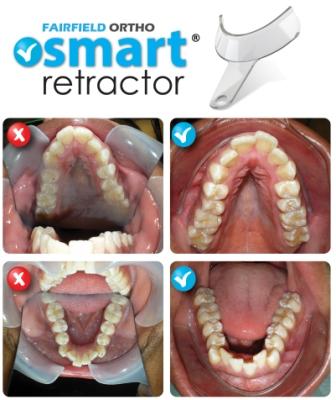 Eliminate the need for photographic mirrors and take better occlusal photographs with the SMART RETRACTOR!
3 Sizes Included in Pack

No more foggy mirrors

One-handed operation

Use on Upper & Lower

Autoclavable

Fairfield Ortho BEST SELLER




SMART RETRACTOR PACK
Contains: 1 ea. Small, Medium, Large Retractor, Instructions
BUY 1 Pack………………………$32.00
BUY 3 or more…………………$29.00
Under $10 per Retractor!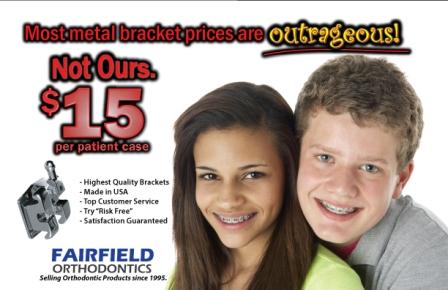 One of Fairfield Ortho's Best Selling Bracket Systems, LP Gem. Superb Quality and Excellent Patient Comfort are Guaranteed!
Please call 800-321-0331 to try LP Gem.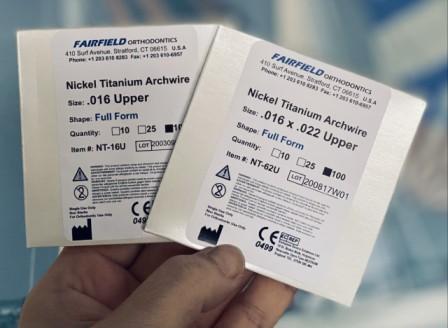 Fairfield Orthodontics carries a wide array of Orthodontic arch-wire, lengths and springs in a wide array of material. Our Best-Selling Nickel Titanium Arch-Wire is sold in packs of 10,25, and 100 arches.
Call 800-321-0331 for more information or to order.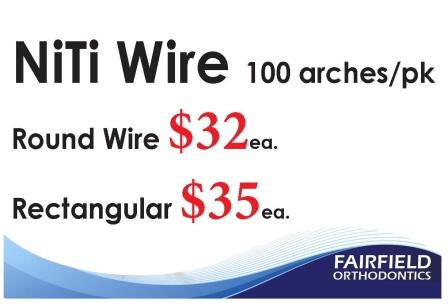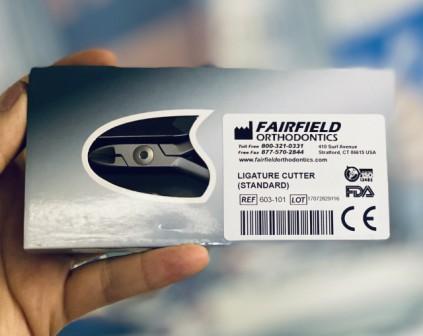 Our Orthodontic Instruments are excellent quality and available at a special price! Distal End Cutters and Pin & Ligature Cutters are only $65 each. Mathieu Pliers are only $27 each- Buy 5 get 1 Free.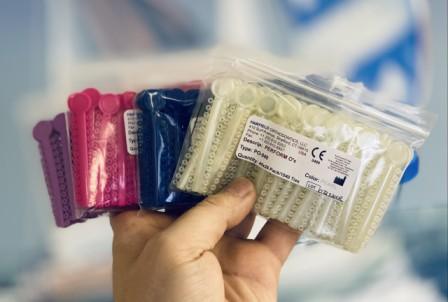 Fairfield Ortho carries a wide range of Elastomeric Ties and Chain along with Intraoral Elastics and Latex-Free products.
Try our Best Selling Perform-Os Elastomeric Ties for only $13.99 ea.
Please visit www.fairfieldorthodontics.com to see our color selection and other product offerings.