The International Association for Orthodontics (IAO) was established in the United States in 1961 to promote international cooperation in the orthodontic field of dentistry. The IAO is a progressive and dynamic organization of general dentists, pediatric dentists and other dentists that provide orthodontic care to patients.
The International Association for Orthodontics is the oldest and largest of the national and international non-specialty orthodontic groups. The association has a wide variety of programs in orthodontics training, education, professional support, clinical experience and literature. Today the IAO has thousands of member dentists in over 40 different countries.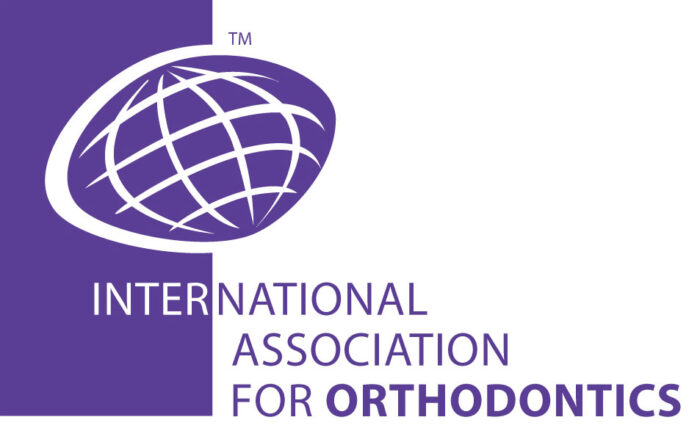 The headquarters is located in Milwaukee, Wisconsin U.S.A.
Membership Rates & Online Application
Learn more about membership rates or submit an online membership application.
Purpose of the International Association for Orthodontics:
To promote the study and disseminate the knowledge of the cause, control, treatment and prevention of malocclusion of the teeth and any possible resulting dysfunction, such as dysfunction of the temporomandibular joint.
To promote an exchange of ideas and experiences based on a biomechanical approach, between the various fields of dentistry related to orthodontics.
To promote the establishment and maintenance of the highest ideals in orthodontic practice, research and development throughout the world for the benefit of all orthodontic patients.
To promote the elimination of professional isolationism in orthodontics and thereby create an atmosphere conducive to harmonious relationships between all dental practitioners in orthodontics.
To strongly support its members in all aspects of their orthodontic practices.
Mission of the International Association for Orthodontics:
In order to reach these goals, the IAO offers orthodontics training in the forms of Orthodontics Courses offered by IAO Certified Instructors, Orthodontic Study Clubs, and the IAO Annual Meeting. Due to the diversity of membership, doctors can find courses taught in multiple orthodontic techniques, philosophies, and languages.