2023 IAO Annual Meeting - Puerto Rico
Join us in beautiful, historic San Juan Puerto Rico for the 2023 International Association for Orthodontics Annual Meeting!

As the second-oldest European-founded city in the Americas, San Juan is the beating heart of history and culture in Puerto Rico. A place where the Old World meets the new in fascinating ways, San Juan is also a hub of more modern pursuits, including shopping, dining, and nightlife.

Explore the Caribbean treasures of this colonial-yet-cosmopolitan city!
CLICK IMAGE FOR 2023 ANNUAL MEETING BROCHURE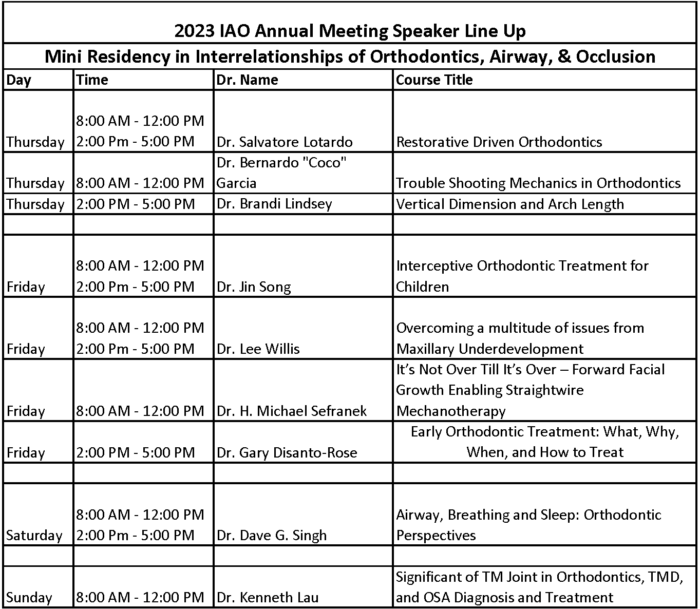 Connect with us on social media to get the latest 2023 Annual Meeting Updates and more!