The Four Freedoms of Dentist
Dentistry is at a crossroads today, where small, independent practices face ever growing pressures and strains… rising inflation, a challenging economy, hiring headwinds, decreased reimbursements, greater demands on our time, and increased competition from corporate cut-rate providers.
It means we're getting squeezed by higher costs on one side and mediocre reimbursements coming in from insurance on the other.
But Scott's book reveals how you can escape this trap, by embracing a totally different way to practice dentistry – one that involves an entirely NEW formula that provides:
Insurance Freedom: you'll NEVER again be forced to practically beg them to pay you for work you've already done.
Financial Freedom: you'll have a practice that nets 50% profit, enabling you to compensate your team and yourself at a level appropriate to your value, and accumulating the wealth you should acquire as the business owner.
Time Freedom: you'll be able to finally deliver quality healthcare on a schedule you've defined to best fit the life you want to lead.
Turnover Freedom: you can have a team that you can count on not only today, but for years to come.
This book lays out the keys to designing a radically better practice that's the envy of all your colleagues… one where you've crafted a profit formula, a lifestyle schedule, a loyal team, and an overall business model that allows you to fulfil your grandest ambitions and achieve your ultimate freedom. All these things are not only desirable, they're eminently feasible – regardless of what challenges still lie ahead.
Scott has agreed to give a limited number of free books to our IAO members who he knows to among the most deserving and hard-working doctors in the industry.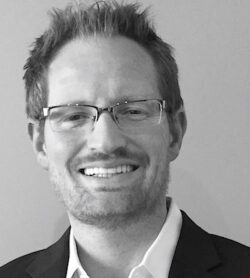 This is going to be the most valuable resource you have ever received in your career, and you don't even have to pay the shipping.